5% Cash back
on mobile wallet purchases for the first $3,000, then 1% thereafter
2% Cash back
Inside of our Stores
1% Cash back
Outside of our Stores
Save an additional 25¢ per gallon of fuel!
Each time you redeem at least 100 fuel points at Kroger Family of Companies Fuel Centers for the first year and thereafter when you spend $6,000 in a calendar year.1

Earn Cash Back with every eligible net purchase.2
The Fry's Rewards World Elite Mastercard® is your ticket to instant savings at the fuel station.
Earn an additional 25¢ off per gallon of fuel each time you redeem at least 100 fuel points at Kroger Family of Companies Fuel Centers for the first year.1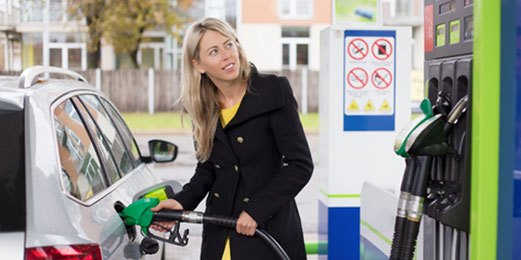 Calculate how quickly you earn CASH BACK!
*
Enter what you spend

monthly

:
---
Potential Annual Earning of 38,400 Rewards Points. Potential Annual Rewards of 384 dollars cash back.
Potential Annual Earning:
Potential Annual Rewards:
*Chart represents example only
Fry's Rewards World Elite Mastercard®
Skip to Legal Disclosures